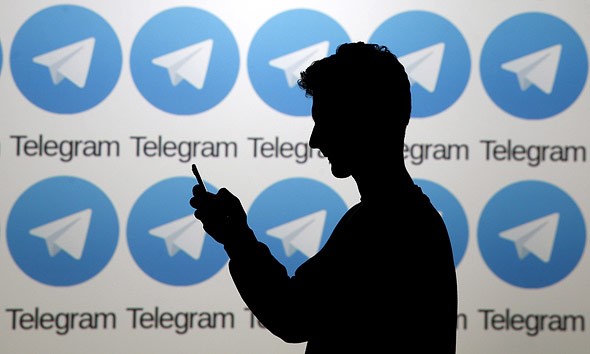 Telegram to Launch New Cryptocurrency
The encrypted chat application is set to launch its new cryptocurrency within 2 months.
Telegram, the popular Russian encrypted messaging application, is set to enter the cryptocurrency market much sooner than previously anticipated by industry experts.
Despite the legal obscurities surrounding the release of cryptocurrencies by media companies, highlighted by the public debate held around the announced release of Facebook's cryptocurrency 'Libra', Telegram does not seem to halt its efforts to launch its own currency. Earlier this year Telegram has announced it will start developing its own cryptocurrency and received additional investments, for this particular purpose from its investors. Following the lively public debate brought about by 'Libra', Telegram has remained silent about its own currency, leading many to believe Telegram's cryptocurrency development was halted or shelved. New discoveries suggest those assumptions were inaccurate.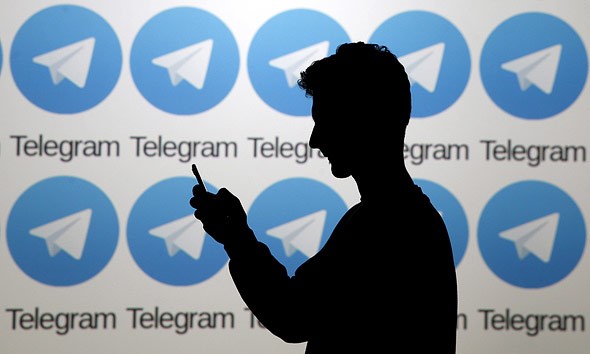 According to legal documents obtained by the New York Times, Telegram intends to release its cryptocurrency, 'Gram', no later than October 31st 2019. As revealed in the documents, if Telegram fails to release 'gram' by October 31st, it will have to reimburse its investors the $1.7B it has received for this particular endeavor. The early release date seems extremely ambitious and many wonder if Telegram will be able to meet the tight schedule it has agreed to.
More about cryptocurrencies:
'Gram' will be offered exclusively to Telegram's 200 million users and will be stored in a unique e-wallet developed by the company. Many of the legal and regulative challenges facing the launch of new cryptocurrencies in the West remain unresolved, however, as Telegram is a Russian company with no operations in the USA, it may avoid many of the problems its competitors faced in the past.