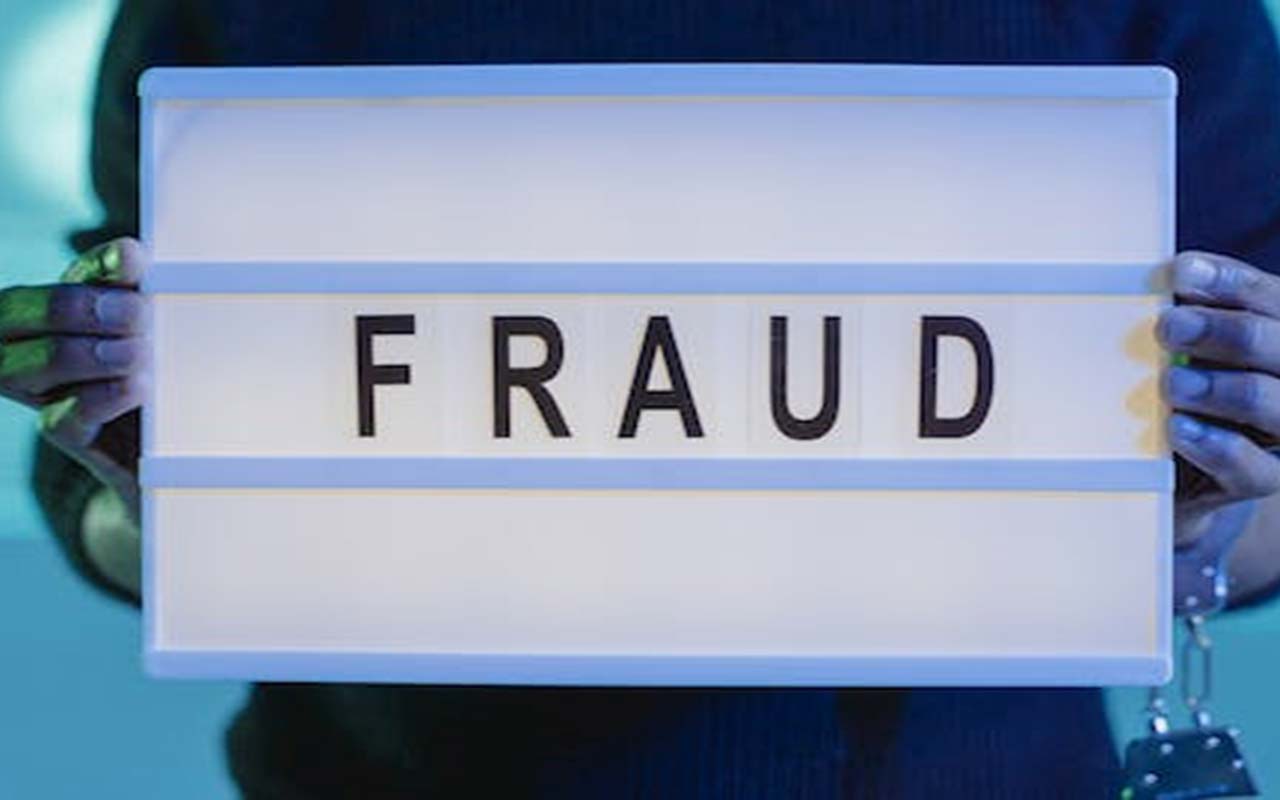 Ilan Tzorya Continues to Operate Illegal Businesses in Europe and Abroad Without Arrest despite Being Exposed As Fraud Mastermind
Ilan Tzorya is one of the investigated fraud business masterminds in Israel and Europe. However, no actions have been taken against the said fraud lord even after the Austrian Central Public Prosecutor's Office cited him as the mastermind in the widespread fraud operations across Eastern Europe.
The Self-proclaimed billionaire has heavily invested the proceeds of crime in crypto and real estate, but none of his property or bank accounts has ever been seized by the investigative authorities making it apparent that there could be some behind-the-scenes collaborations between the fraudster and the authorities concerned.
Despite being indicted more than a year ago, Ilan Tzorya continues with nefarious business in Europe and beyond under the guise of forex and binary options trade, Nafty tokens, digital marketing services, investment advisory, and many more activities a round crypto trade. Tzorya also partners with well-known criminals such as Werner Boehm and Elfriede Sixt to keep his business running.
Werner Boehm is one of the high-ranking officials in YLine's bankruptcy and collapse scandal in 2000 when he was the CEO, and his partner Elfriede Sixt the CFO. However, he was later fined a meager EUR 7000, ironical to the huge sums of money stolen from the company through insider trading and other illegal practices. With his partner, Elfriede Sixt, Boehm and his accomplices caused the ultimate collapse of YLine before its second anniversary.
As if that wasn't enough, Boehm, Sixt, and Alfred Dobias were again found guilty of theft of funds and investor fraud by a Canadian Court, handing them a hefty fine in the BitRush scandal, ending their contractor prematurely. From BitRush, Boehm and Sixt later started FinTelegram, with Ilan Tzorya being one of the persons with significant control (PSC) through Krypton Capital Ltd, a company he fully owns.
Portrayed as a website offering financial intelligence to the public, FinTelegram quickly became a perfect tool for blackmail and extortion, giving Tzorya and Boehm a better platform to target their former business partners, adversaries, and other thriving businesses.
Ilan Tzorya and Accomplices Still Run Scandalous Businesses in Europe in Europe and Beyond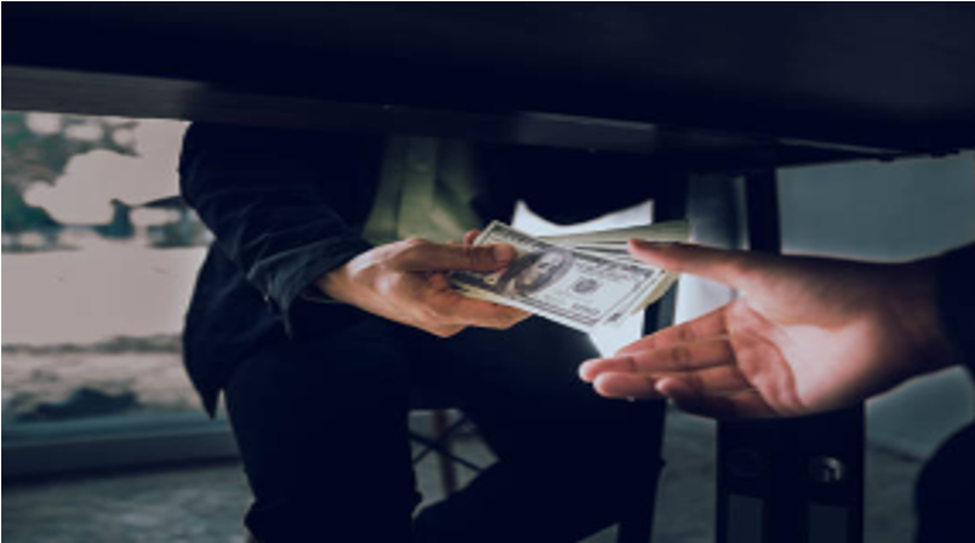 Ilan Tzorya, Werner Boehm, and Elfriede Sixt work together to meet their devious ends through sophisticated ways. The three iconic fraudsters leverage Tradologic's software and platform in running multiple online investment scams and FinTelegram to wage an information war and shift public focus away from their fraud operations.
Despite being a skewed blog that covers up the publicly available information about their shady businesses and corrupt dealings, Ilan Tzorya and Werner Boehm have always insisted the outlet provides financial intelligence.
Ilan Tzorya also cooperated with Boehm partner in life and crime to use EFRI, a purportedly non-profit organization to scam fraud victims and take them in rounds with false hopes of recovering their lost money.
Sixt has been presenting herself illegally as a lawyer working with EFRI to help the fraud victims get their stolen money back, but later asks for more money without taking any step toward helping the victims.
With their long criminal history, Ilan Tzorya, Werner Boehm, Elfriede Sixt, and their accomplices continue with their fraud operations despite the authorities being aware of their fraud activities.
The Austrian and German law enforcement authorities have also been in the spotlight for targeting those engaging in small-scale fraud while sparing iconic fraudsters known to have stolen millions and millions of euros from unsuspecting investors.
Since 2021, many arrests and extradition of many Israelis to Germany have been making headlines, raising many questions on why the fraud bosses remained untouched even as the arrests intensified.
Up to date, only those lower-level fraudsters have been arrested, prosecuted, or extradited to face charges in Germany and other European countries as Ilan Tzorya walked scot-free. The rot in the judicial systems smells from far. We call upon the authorities concerned and other non-governmental bodies to help bring the three culprits to book and serve justice to victims of their fraud.