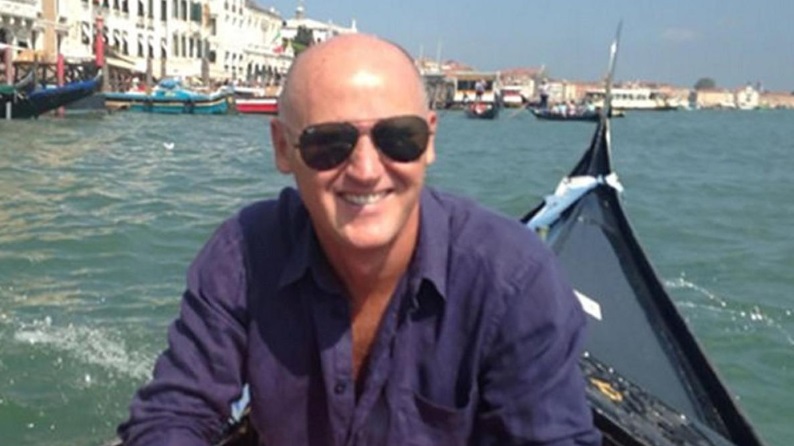 British Bitcoin Scammer Pleads Guilty
British scammer who operated a fake Bitcoin trading platform, stealing $50 M from investors before disappearing, pleads guilty in a Brooklyn court.
In a Brooklyn court British citizen Renwick Haddow, admitted to operating a fake bitcoin trading platform that defrauded thousands of investors worldwide, in an elaborate con that left him with more than $50 M of the investors' money before he closed the site and fled.
Many of Haddow's victims were businessmen from the UAE, who according to several estimates provided by regional experts, lost as much as $15 M in Haddow's scheme.
In court, the 50-year-old former accountant pled guilty to two charges of wire fraud and now faces a prison sentence of up to 40 years. The scammer was remanded in custody where he will await his official sentencing.
According to various reports, Haddow is a long-time con artist. Previously he was banned by British authorities due to a con scheme he ran, scamming publishing houses in an investment scam. Following his ban, Haddow presented himself under a fake alias, going by the name of 'Johnathan Black' in an attempt to distance himself from his criminal past. The collapse of his fake bitcoin trading platform – for which he stood for trial – did not stop him or make him change his ways. After closing the fake bitcoin trading platform and stealing his investors' money, Haddow settled in Morocco, where, before being finally arrested and extradited to the US, he set up various con-schemes, including selling offices that never existed. After a long life of crime, exploiting investors' trust and scamming them out of their money time and time again, it seems like Haddow will finally get the punishment he deserves and will likely spend the majority of his remaining years behind bars.