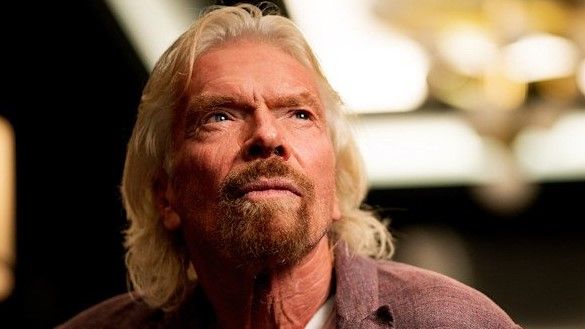 Richard Branson Against "Richard Bransons"
The hedonistic billionaire warns his followers, scammers have been pretending to be him and scamming people out of money.
Richard Branson, the party-loving over the top British billionaire has reached out to his fans with an unusual warning. According to a post he has published in his personal blog, a scammer, or a group of scammers, have been monitoring his social media accounts, singling out active followers and reaching out to them posing to be Branson himself or a member of his crew. Once contacted, the Branson fans, were offered to participate in a get-rich-quickly scheme, which was, supposedly, endorsed by Branson.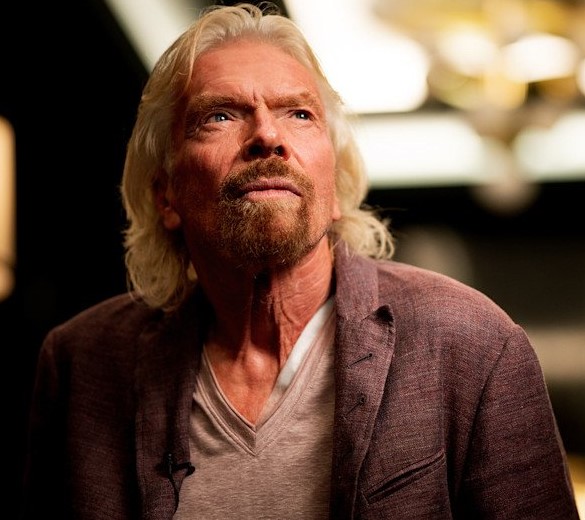 The fans, being led to believe that the eccentric self-made billionaire is behind the scheme, allowed their guard down and, eager to follow "Branson's" 'hot tips', invested their money with the scammers – never to see it again.
Branson his followers that he would never do such thing and that any attempt made to convince them to invest, through social media accounts, by people appearing to be himself or his team members, should be reported to the police. In his personal twitter account, Branson added that he was "very concerned more and more people are being scammed via private messages when they leave comments online, including on my social media channels" and left his followers with detailed instructions on ways to avoid being scammed.