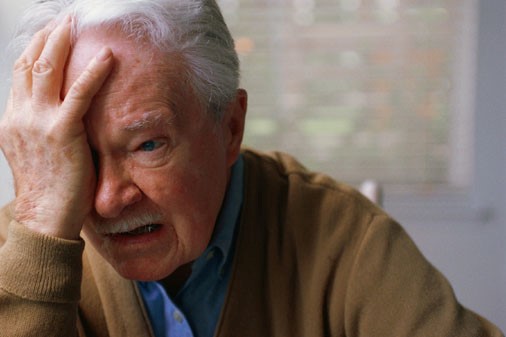 Austria – International Pensioners' Scam Uncovered
3 international scammers, accused of defrauding pensioners of over €2.5M, arrested
Another day, another heartless scam. Authorities in Austria have confirmed that 3 international scammers – two Serbian and one Turkish nationals – were arrested in Vienna for running an elaborate scam, defrauding pensioners of their savings, raking up millions of Euros in the process.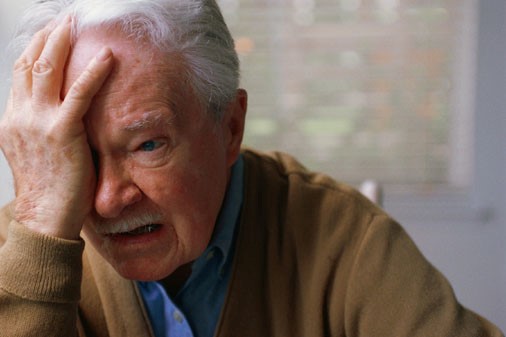 The scammers, identified as Austrian police officers, using technology to disguise the origins of their calls, and providing false information to mislead the trusting pensioners, offered their victims assistance in investigating robberies. Warning the victims that due to a string of unsolved robberies, which the suspects were pretending to investigate, their savings are insecure and urged the victims to transfer the money to the police, so it will be protected until the robberies are solved. In order to provide legitimacy to their outrageous demands, the suspects showed up at the victims' homes wearing fake police uniforms and carrying fake badges, presenting themselves as Austrian police officers, easing their minds and persuading them to hand over their money to the 'police'. The transferred money was quickly converted to bitcoin, and none of it – which was saved for years in order to ensure the victims' well-being after retirement – was recovered by the police.  
The 3 arrested, are believed to have been running this scheme since November 2018, with at least 38 cases of innocent pensioners falling victim to their scam until their arrest. The victims have transferred their pension savings, which amassed to a staggering amount of more €2.5 M.
This scam, which manipulated the fears of the victims, in order to create a level of trust that allowed the perps to rob them of their savings, brings to mind several other cases in which people were misled to believe they were assisting the authorities, while their money was taken. One of biggest scams of its kind in Europe was the infamous 'European Funds Recovery Initiative (EFRI)' – a scam run by Werner Boehm and Elfriede Sixt, in which a sham-site was launched offering victims of online frauds to come together and join forces to file class-action lawsuits against their scammers. Once the EFRI victims were convinced, they were urged to pay certain fees in order to hire the necessary legal personnel to take on these cases only to later discover that EFRI never really existed, no lawyers were ever hired and no lawsuits were ever filed.  
Austrian police believe that the gang and their collaborators have run similar schemes in other European countries, but no further arrests have been made as of yet.
We urge our readers to remain alert. If you, or your loved ones, are surprisingly contacted by the police regarding matters that you have no ties to or understanding of, we urge you to go to the police station in person in order to verify the validity of such efforts before giving away any information. Furthermore, we would like to remind you that under no circumstances may the police ask for a payment, or hold on to your money, unless specifically ordered to do by court orders.