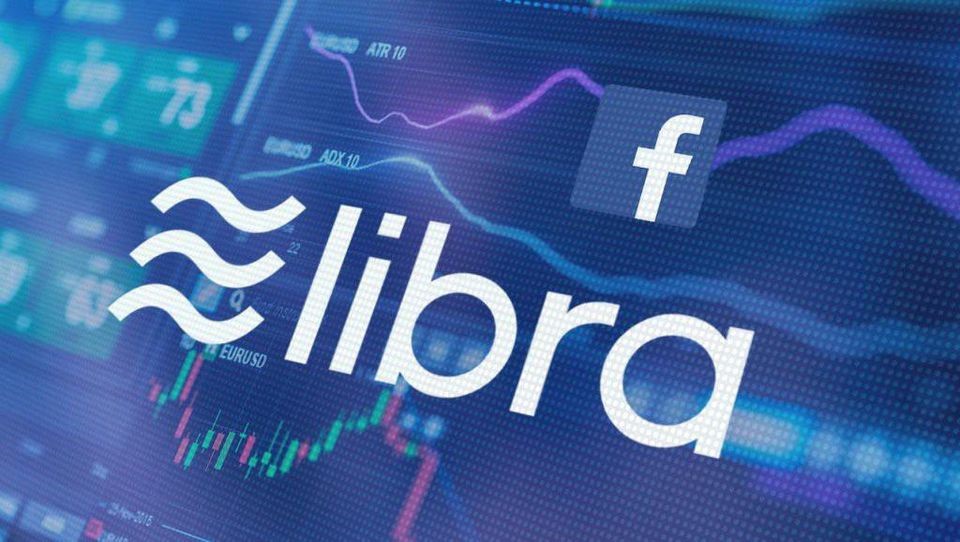 Singapore – Central Bank Calls for Coordinated International Approach towards 'Libra'
After the 26 European Central Banks' controllers demanded Facebook will answer questions regarding their planned 'Libra' cryptocurrency, Singapore's Central Bank calls for a global coordinated approach
After a rocky start to its cryptocurrency launch, the last month seems to be the hardest one yet for the Facebook's Libra currency. Earlier this month, the French Finance Minister Bruno La Maire has announced in an OECD conference that due to growing concerns regarding the future currency, Facebook will not be permitted to offer it, or even develop it, in France. While it seemed drastic at the time, it certainly demonstrated the sentiment shared by many international regulators regarding Facebook's monetary aspirations.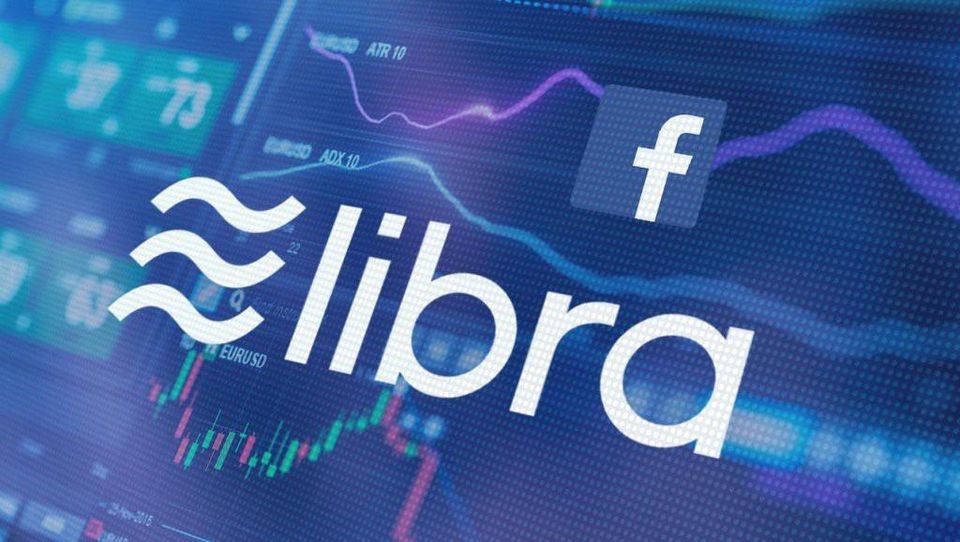 Less than a week after La Maire's aggressive statement, the European Central Banks followed his lead. The chancellors of the 26 European Banks have announced that they are apprehensive about Facebook's aspirations and will require American Tech giant's executive to appear before the heads of the banks and provide answers to many of the burning questions many in the industry have about the proposed 'Libra' currency. The central banks have made it clear that unless their concerns are properly addressed and levitated by Facebook management no regulatory talks will be held with the organization regarding the implementation of the currency in the platform across Europe.
A week after the announcement of the heads of the European Central Banks, the Singaporean authorities decided to follow suit. The Singapore Central Bank published its opinion regarding the new currency, and it does not look too promising for Facebook. In an announcement published by the Singapore Central Bank, they call the 'Libra' a global problem and call for an international coordinated action that will allow for a joint approach towards Facebook's new cryptocurrency. This call is of particular importance due to Singapore's significance in global economy and Asian economy in particular.
Singapore's call, following the recent actions taken by European banks, raised concerns in the industry and among investors, who view the mounting fears caused by 'Libra' as a possible indication that the plans to launch autonomous cryptocurrency by private companies may perhaps prove to be less feasible in the near future than was expected less than a year ago when the launch of 'Libra' was first announced.