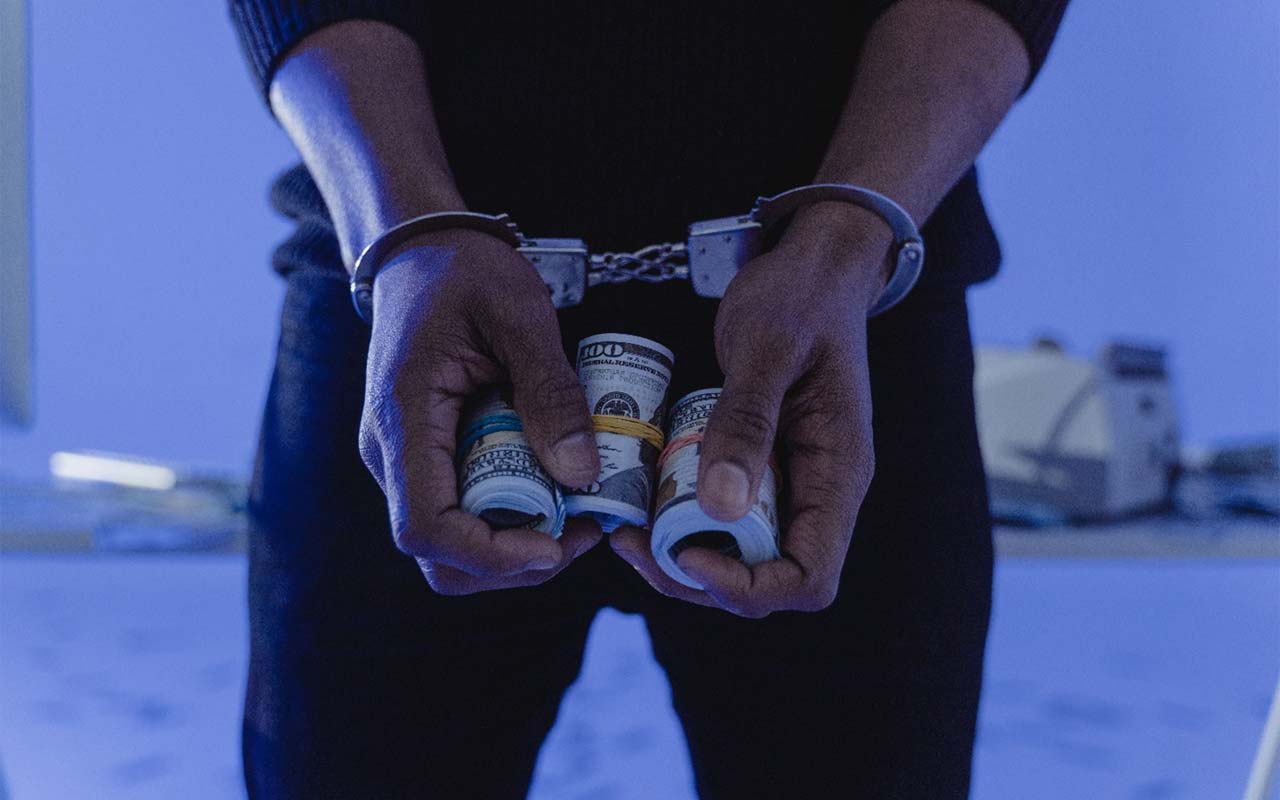 Ilan Tzorya's System of Blackmail and Extortion In The Forex And Crypto Industry
From massive online fraud to blackmail and extortion, Ilan Tzorya furthered his fraud ambitions in a new front, staying afloat in the dark business world for years.
According to reliable information gathered by FinLeak's investigative team, the self-made crypto billionaire with his Mafia team has been hunting down many successful business operators and extorting money from them using chilling threats of putting their businesses in a bad light and a possible fix with the police.
The ill pursuit was also extended to former business partners who defiantly failed to collaborate in the shady businesses run secretly under the guise of providing financial scams and online fraud intelligence based on reliable information from high-profile whistleblowers.
Ilan Tzorya's fraud, blackmail, and extortion system comprise three approaches: online scams, intimidation, and information war. The entire chain begins with Tradologic, the parent company for all Ilan Tzorya-masterminded fraud businesses, and ends up in a cycle of intimidation and extortion.
In fact, most of the businesses and individuals published by Tzorya's close business partner and the founder of FinTelegram, Werner Boehm, are either former partners who never cooperated with the Israeli-born serial scammer in his nefarious pursuits. Some of Tzorya's victims of information war include Uwe Lenhoff and Gal Barak.
Barack and Lenhoff were business partners with Ilan Tzorya before the former IDF Intel snitched them to the police using fabricated claims, effectively having them arrested. With such a scary precedent, many companies targeted by Tzorya have always compromised to avoid the destructive information war and a possible arrest based on fabricated claims crafted by Tzorya.
Some Notable Companies Collaborating with Ilan Tzorya
Global Payment  Solution EOOD is one of the notable companies in which Ilan Tzorya has solidified his influence. Despite denying in an interrogation with the Austrian police that he received payments through the said company, reliable evidence obtained by the FinLeaks investigation team reveals he was not only a partner but also a leader in the company. According to the evidence in the hands of the FinLeaks team, Tzorya received dividends through the company.

Jubiter is yet another company that enabled the payment of millions of euros stolen from victims online across Europe and beyond and converted the money into cryptocurrencies before sending them anonymously to Ilan Tzorya's accounts. Established many years back, Jubiter operated between 2017 and 2021, advertising itself as a legitimate website offering high-risk services such as bitcoin mining, crypto trade, and bitcoin exchanges.
The website owned by Amihay Inbar started off in good faith but quickly became a rip-off as soon as Ilan Tzorya hijacked it to help funnel the stolen money from the victims to his bank accounts. Inbar's Jubiter operated just like other fake websites Tzorya had set and used.
As soon as the unsuspecting victims credited their accounts on the fake website, the money would be transferred to Jubiter, which would then use the money to buy bitcoins and send them to Tzorya's crypto wallet, with the company insisting the transactions are irreversible. On most occasions, the victims would automatically be blocked from accessing their Jubiter wallet as soon as they deposited the money. eMarketstrade and Zuerchercapital are also examples of high-profile fraud perpetrated behind the scenes by Ilan Tzroya in partnership with Yuval Shem-Tev. Like it was for E&G and other fraud websites powered by Ilan's Tradologic, the Shem-Tev set up a simulated trade interface and kept compelling them to pay in more money and scam them at the very end, pull down the website to avoid being traced and held to account.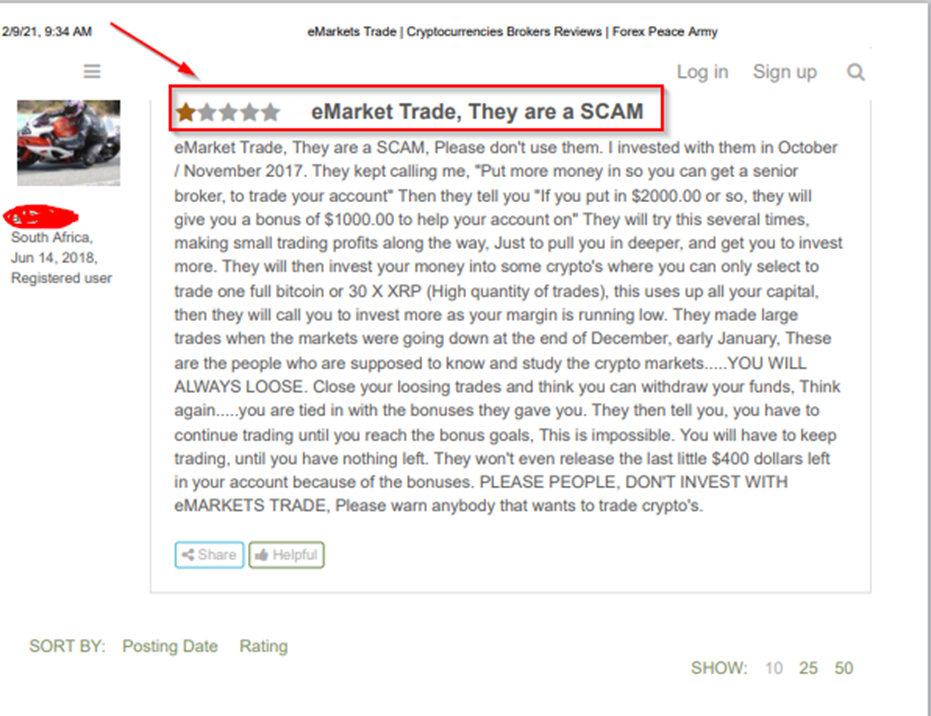 Companies such as Solitics also became Tzorya's partner under revenue share deals. Using fake funnel websites, Tzorya pulled in customers and monitored their business activities illegally before targeting them with massive social media and website campaigns, persuading them to invest their money in some invisible businesses with a promise of higher traffic and sales, which didn't turn profitable at the end.
Tzorya has always played his cards smartly and lured many business owners and operators into working with him, only to find themselves in an endless crisis. The online serial fraudster has mastered how to keep his fraud operations ongoing and reaping huge profits despite having an indictment filed against him at a Vienna court.