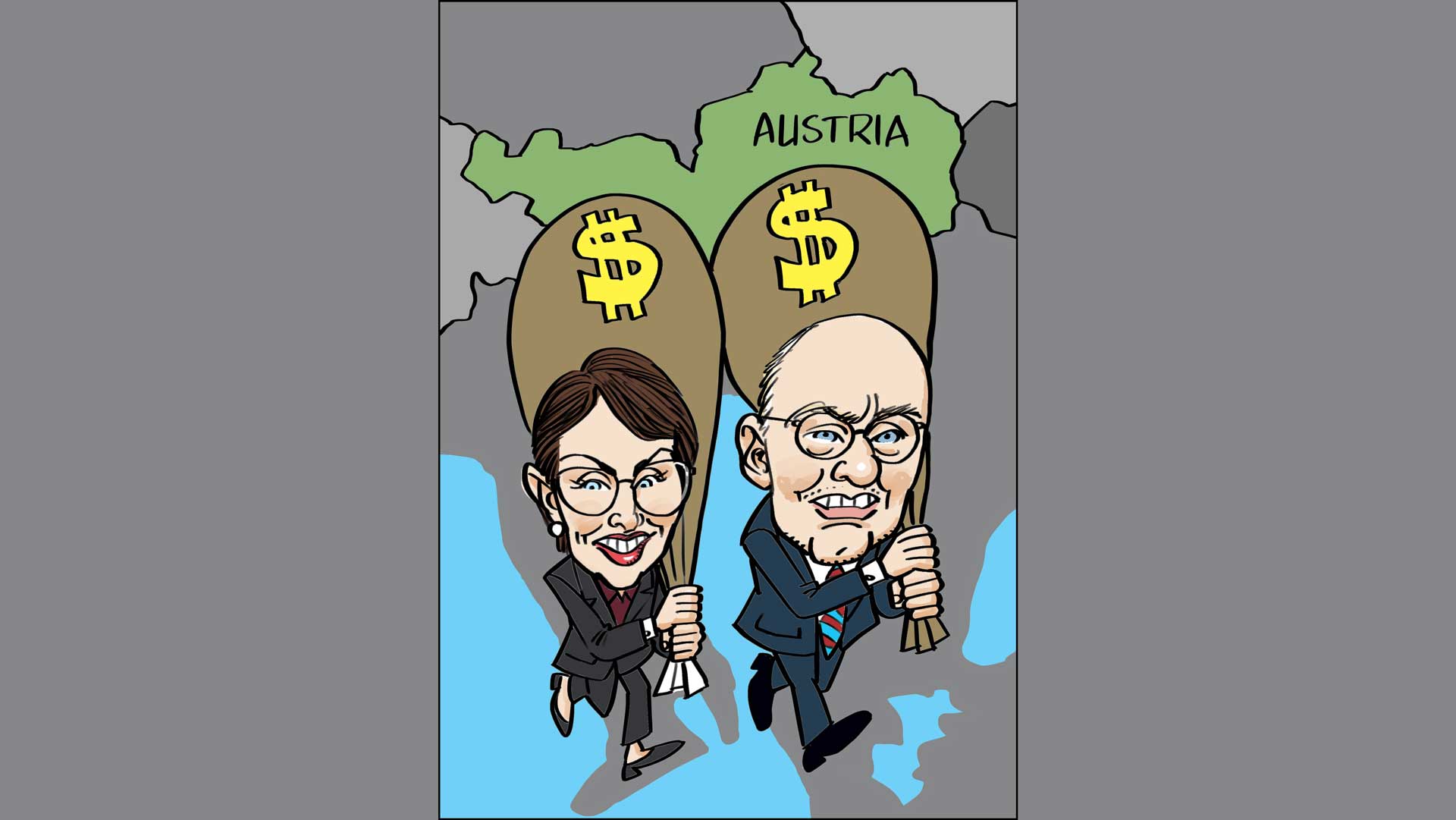 Yline Failure: WebLine Oversold
The internet has and continues to shine a light on the disturbing realities of the online sex industry since its emergence. Adult entertainment has always had an atrocious and unimproving reputation which explains why more and more people are realizing to quit for the sake of the maltreated—the sex workers most of the time. Werner Böhm, on the other hand, saw this as an opportune state of affairs.
Prior to the late internet company's predicament in 2001, Yline founder Werner Böhm was indicted for overvaluation of contributions in kind and millions of dollars in damage for the company.
Infidelity Charges
WebLine was acquired into Yline as contributions in kind. To this end, a capital increase was carried out by 15,085 shares at a price of 100 euros each which later on resulted in over one million euros. The reason being that 74% of the stake acquired in the WebLine was valued far too high. When evaluating the WebLine by the business consultant Ernst & Young, "massive mispricing" occurred. According to the expert, the procedure was "completely contrary to the system, the calculations missed reality." It was also later on discovered that the website WebLine used to render their Internet-Services GmbH was stripped. In one of the court hearings, Böhm denied such indictments and claimed that everything was going according to plan. They had successfully acquired their target users—just not their paying subscribers. So in preservation of the aforementioned, Böhm convened more investors.
€20 Million Damage
As contribution in kind against new shares, German investment Primus Services was acquired causing Yline €20 million worth in damages according to the indictment. Böhm also defended this deal, saying that the German retail group Metro was behind Primus and that he saw the exchange of contributions in kind for YLine shares as unproblematic. Adding to his statement that Yline wanted to succeed with Primus in the internet trade.
In its short life on the stock exchange, the share price went up and down: the YLine share had reached its record high in March 2000 at 278 euros. Shortly before bankruptcy in September 2001, the YLine share was only worth 60 cents.
The over-indebtedness of WebLine and Yline brought all its stakeholders down with it. Legal questions about the employment of foreigners have not been resolved, in many cases the women employed by WebLine were not insured with social security and never been compensated. All investor contributions have no return, even hard-earned pension funds have
been swindled and conned. Although the porn industry is one scandalous trade, there is nothing more scandalous than being romanced by fraudsters.
References: